Oyoun Masr has been very active in Euro-Med Projects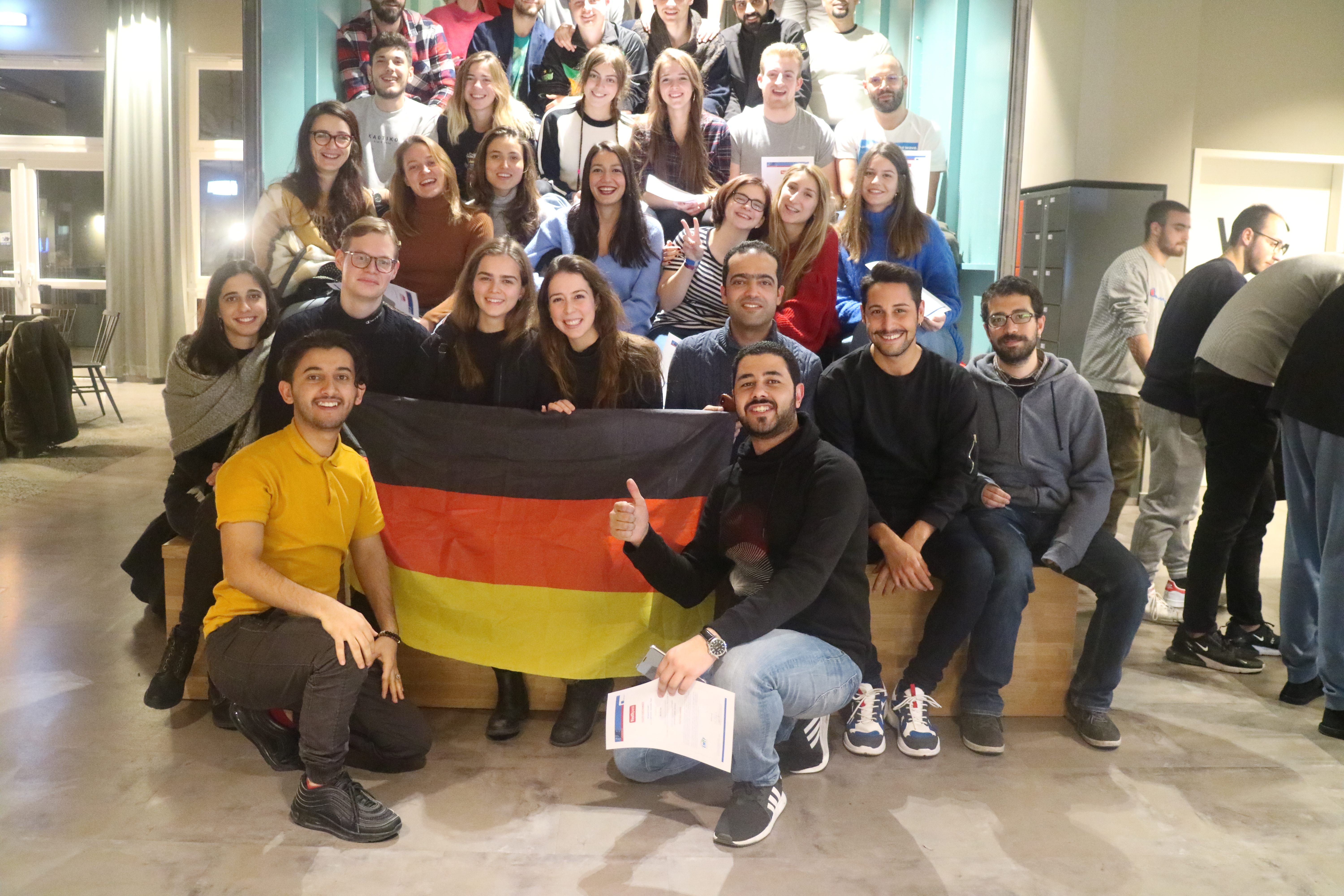 Oyoun Masr Association for Cultural and Social Development - OMA Egypt has been really busy in the last few months! Our young members participated in several international projects. "The latest international activities helped OMAers to develop their eight key competences necessary to keep up with the lightning pace of today's modernised markets", says Mr. Mostafa Abbas, the head of Oyoun Masr Association for Cultural and Social Development - OMA Egypt.
OMA EGYPT IN ACTION FOR A PEACEFUL WORLD
OMA Egypt and OMAers are celebrating nineteen years as an active Egyptian youth organisation in the field of non-formal education. During the nineteen years of activity, OMA Egypt encouraged young people to be an active voice and agents of social change in the communities we live in. Young OMAers participated a series of international projects for being active citizens in creating their own future and a peaceful world.
YOUTH PROJECTS FOR INTEGRATION AND SOCIAL INCLUSION
The Innovators coaching! training course took place in Italy in November 2018 with twenty-seven participants from six countries. It helped participants to reflect on issues common to all countries from the Euro-Med region and focused on inclusion.
The Games Factory training course was organised by Euro-Med Youth Federation and took place in Germany in November- December 2018. Youth workers created games for integration and social inclusion of people with different social and cultural backgrounds. We learnt a lot while we had a lot of fun!
WE STEPPED UP AGAINST CONFLICT AND WELCOMED INCLUSION
The training course Conflict: An opportunity for learning! was organised by WASLA - Arabisches Deutsches Center für Dialog, in Germany, in December 2018 brought together twenty-eight youth workers and youth leaders. We increased their competences for understanding conflicts through non-formal education methods.
Step up for inclusion project was coordinated by SARI Sport Against Racism from Ireland, reunited organisations from six countries. It is a two-part project for youth workers to explore the positive sides of sports for developing intercultural dialogue and inclusion. The first part of the project was hosted by OMA Egypt in Cairo, Egypt, in September 2018. We were very excited to step up and organise this project at OMA Egypt. The second one will take place in Poland, in February 2019 and we can't wait to be part of this exciting project!